Buying, Renting, or Selling A Timeshare
Are you in the decision-making process or have already decided to buy, resale, or rent your timeshare. The timeshare resale market is based on supply and demand. Knowing detailed information will be very helpful for you in learning the timeshare resale market for your specific timeshare. With accurate timeshare values, you can be sure to have success with buying or reselling your timeshare unit.
After knowing your timeshare value, you can start asking the important questions like, "How do I sell a timeshare?" or "Where is the best resale marketplace to buy a timeshare?" or "Where is the best place to sell my timeshare?" Once you see the data provided, we can assist you with answering those types of questions.
Timeshare Appraisals
Maybe you need to know your timeshare's value and need a valid, IRS approved timeshare appraisal attached to your tax forms. Various rules for appraisals must be followed or your benefits could be voided. Similar to any large purchase, having your timeshare appraised could help create trust and confidence in your buyer.
Timeshare Legal Situations
Are you an attorney, will trustee, or do you need help with valuing your timeshare for legal reasons? Calling a timeshare resort usually does not help with getting a true value of the timeshare unit. Many legal situations will require a professional appraisal when a timeshare is listed as an asset. Knowing the appraised value of your timeshare will be beneficial to your legal needs.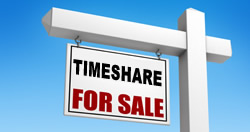 Resale Value
Timeshare price on the resale market.
Timeshare Resale Value
Knowing the true value will help you actually get that value.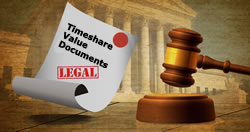 Legal Value
Determine the asset value of your timeshare.
Legal Asset Value
Do you need a legal document to show the value of your timeshare?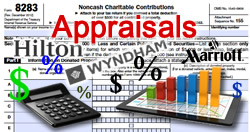 Appraised Value
We use an IRS Certified Appraiser.
Get Appraised Value
A legal IRS document for your timeshare taxes or donation.